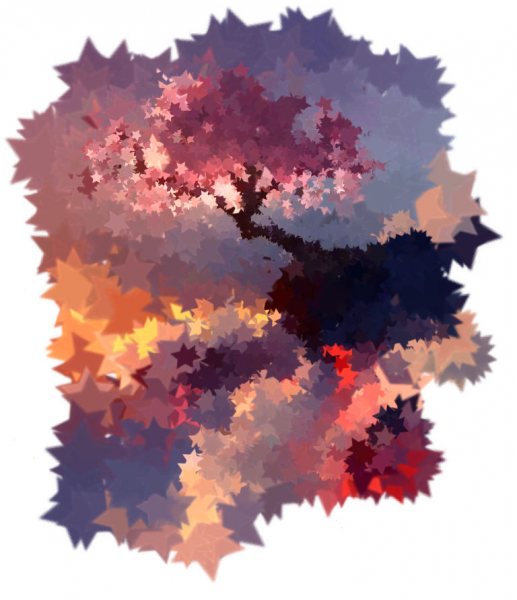 At Nitrio, we are dedicated to the development and creation of innovative visual software exclusively for iOS and iPadOS devices. With a focus on iOS and iPadOS platforms, we have crafted a diverse range of original apps that cater to various user needs and preferences. From simple yet functional applications to intricate and feature-rich solutions, we strive to deliver exceptional experiences to iPhone and iPad users worldwide.
Our diverse portfolio of apps spans various domains, including productivity, creativity, entertainment, education, and more. We take pride in our ability to adapt to different app genres and provide tailored experiences that resonate with our users.
Our primary objective is to design and develop apps that are not only highly functional but also intuitive and enjoyable to use. We believe in the power of simplicity, making it effortless for users to navigate through our apps and accomplish tasks with just a tap of their finger.
We continually explore new possibilities and integrate the latest features and functionalities into our apps, enabling users to unlock the true potential of their iPhones and iPads.