Wallpapers Collection Sport Edition for new iPhone and new iPad!
Best collection of retina Wallpapers with high resolution and stunning, perfectly fit for your iPhone and iPad.
Features:
• High resolutions and Pixel-perfect wallpapers in retina
• Ability to download wallpapers to use on your device
• Easy navigation: tab direct to wallpaper page and download
• Colour themes to help you match wallpapers on both Home and Lock screen
Start and create a unique, awesome look for your iOS device!
Unleash the full visual potential of your devices plus take full advantage of the crisp retina screens available on the iPhone 6, iPhone 6 Plus, iPad Air and iPod Touch.
ScreenShots: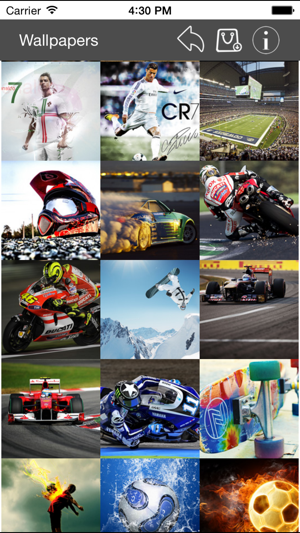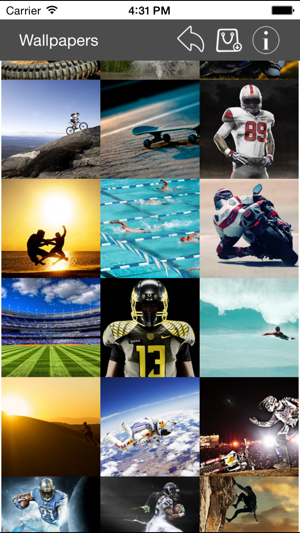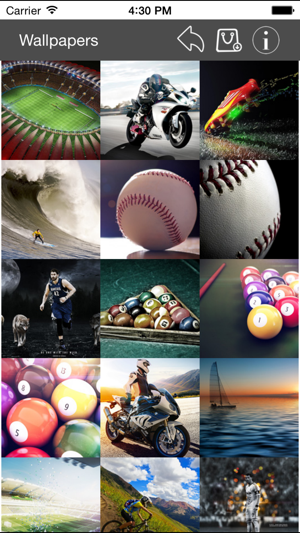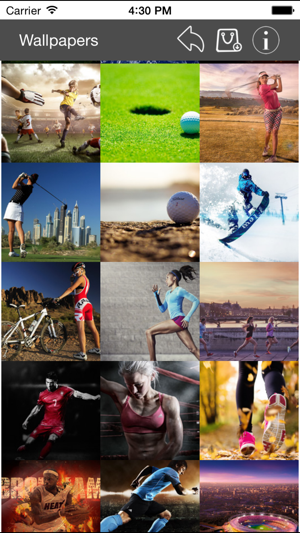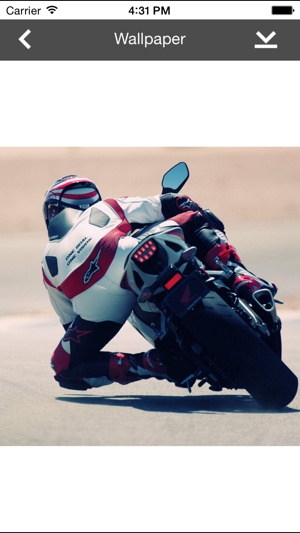 Get Wallpapers Collection Sport Edition for iOS from Itunes App Store