Beautiful 3D Touch-enabled Live Photo Wallpaper for iPhone 6s and iPhone 6s Plus.
Animated live wallpaper for your iPhone 6s and iPhone 6s Plus with iOS 9.1+
Guide:
1. Select and tap on live wallpaper you want.
2. Wait for "Downloading" and "Converting to live photo" process.
3. When the status show "Done"
4. Check your photo app for the live photo and set it to home screen or lock screen wallpaper.
*Please note that if your device does not support 3D Touch, you can only set Live Photos as standard (non-animated) wallpapers.
ScreenShots: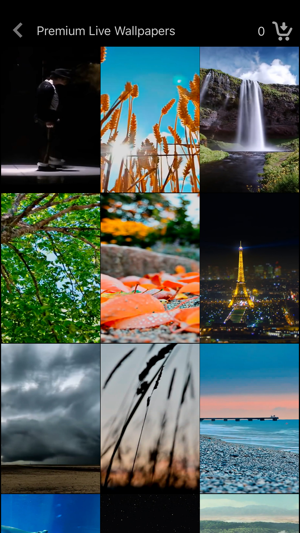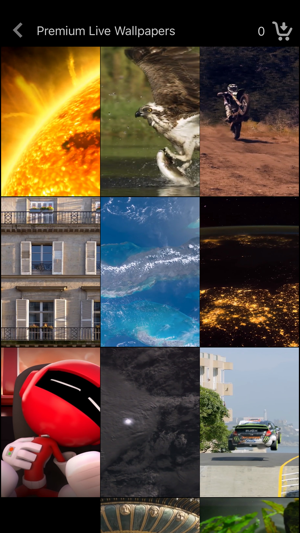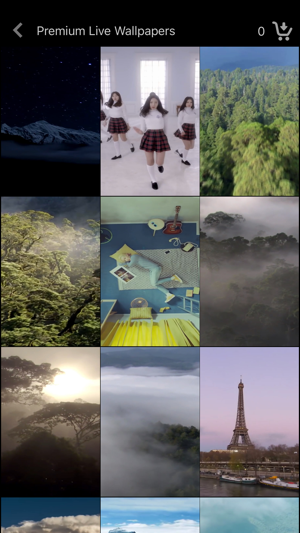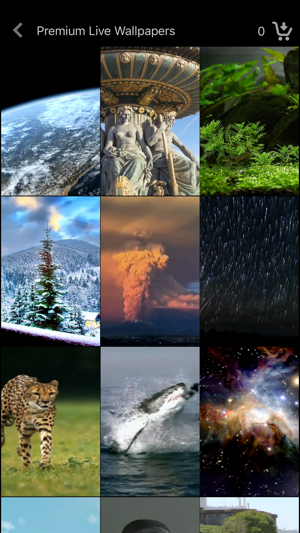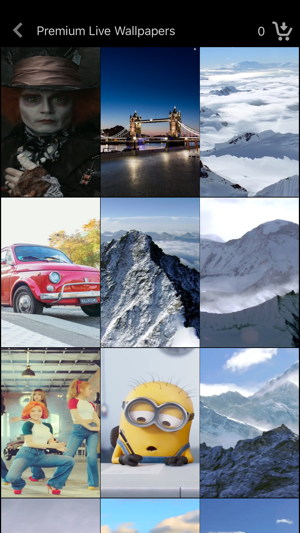 Get Live Wallpaper Collections for iOS from Itunes App Store